VoiceTube 2020-03-19 Pronunciation Challenge
This is the notes for VoiceTube everyday pronunciation challenge.
Reference VoiceTube:https://tw.voicetube.com/everyday/20200319
Reference Video: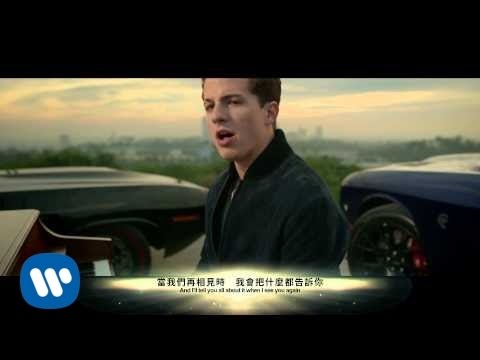 Talking to you about another path. I know we loved to hit the road and laugh. But something told me that it wouldn't last. Had to switch up, look at things different see the bigger picture.
和你聊聊別的路子,我們喜歡邊笑著邊上路,但彷彿有個聲音告訴我不會持續下去,如何才能改變觀點,用更宏觀的視野看這世界。
Vocabulary
path

路,小道,小徑

(尤指達到某一目的或結果的)行動步驟,途徑

The path with yellow bricks will lead you to The Great Wizard of Oz.

The only path to success is hard work.

hit the road 離開,出發

Gather your things, kids. It's time to hit the road.

You heard her She's not interesting in you. Hit the road.

last

持續,延續,繼續,維持,保持

Remember the effect of this image inducer only lasts about two hours. Be sure to get back to the lab before the time limit.

最終的;最後的,最後的一個

The last person who leaves the house should lock the door.

上一次的;最近的;最後的

She got a D- in biology last semester. This semester her goal is to get at least a B+.

switch

突然改變,交換,徹底改變

The twins switch and take turns going to class all the time without the teacher noticing.

打開(開關);關閉(開關);轉換

She fell asleep on the couch with a TV still on when I got home so I switched it off for her.

開關

The switch on this wall was completely useless. We have no idea why it is there.